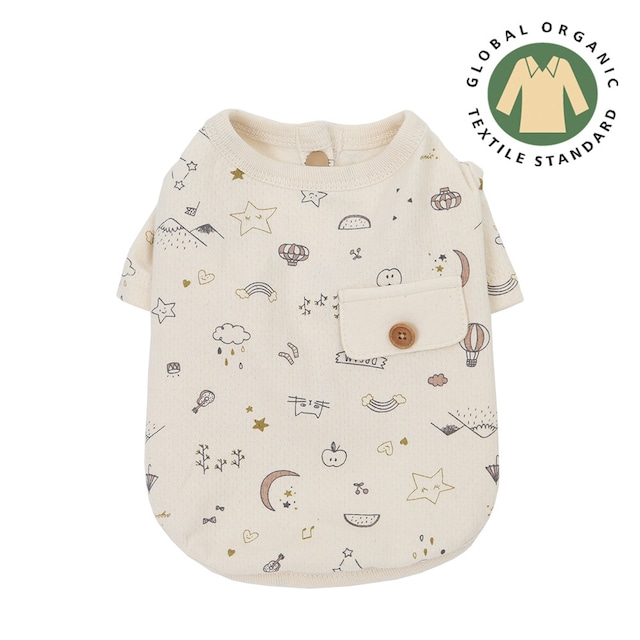 【オーガニック】Momoland カーディガン〖Organic Momoland Cardigan〗
Japan domestic shipping fees for purchases over ¥10,000 will be free.
Shipping fee is not included. More information.
お絵描きデザインが可愛いオーガニックコットンカーディガン☆

〖素材〗オーガニックコットン
Add to Like via app
ITS DOG オーガニックMomolandカーディガン
お絵描きデザインが可愛いオーガニックコットンカーディガン☆

サイズ表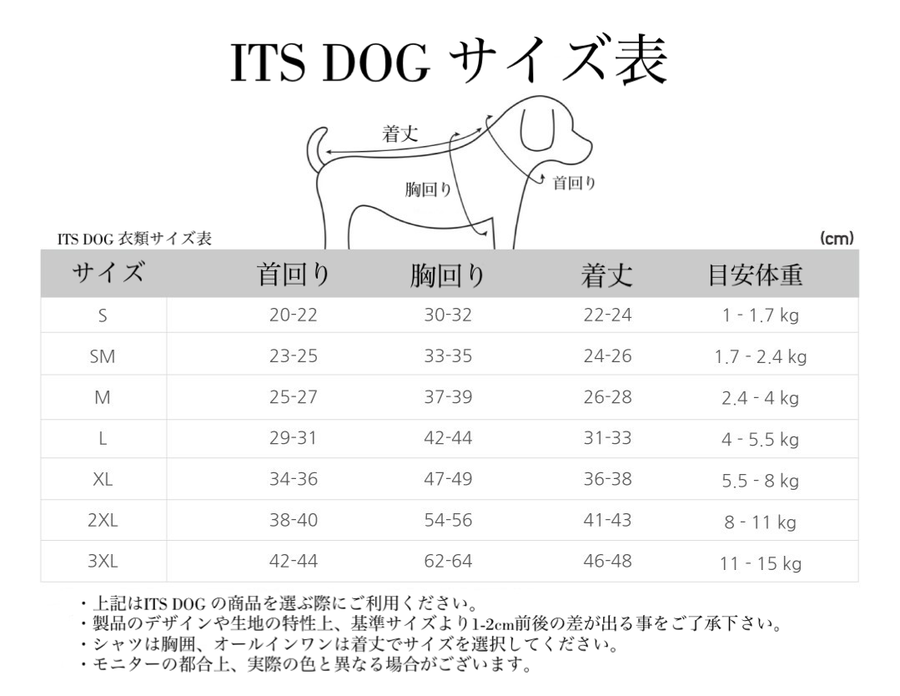 お手入れ
洗濯機を使用すると形が変わってしまう恐れがあるので手洗いがおすすめです。
冷水と中性洗剤で洗って下さい。
長時間お水につけ置きせずに素早く干してください。
乾燥機には入れないでください。
ITS DOG Organic Quilted Vest (Dino)
This organic cotton cardigan has a super cute doodle pattern☆

Care Instructions
- Handwashing is recommended as the fabric may be deformed when using a washing machine.
-Wash with a neutral detergent in non-hot water.
- Do not soak in water for a long time and dry quickly.
- Do not use the dryer.
Reviews

(20)

Shipping method / fee

Payment method