【大】BECO ダブル結び目麻ロープ【Large】Beco Hemp Rope Double Knot
¥2,680 tax included
the last one
Japan domestic shipping fees for purchases over ¥10,000 will be free.
Shipping fee is not included. More information.
【素材】麻ロープ・再生コットン

【サイズ】39 x 7 x 7㎝

【特長】
・歯磨き
・より安全にほつれる
・環境への影響が少ない栽培

〖English below〗
Add to Like via app
BECO ダブル結び目麻ロープ犬用おもちゃ【大】
時には、喜びをもたらすのはシンプルなものです。このワンちゃん用のおもちゃはその一つです。麻と再生コットンで作られた分厚い麻の強いおもちゃと遊ぶのはとても楽しいです。麻の短い繊維はほつれても他の素材より安全で、噛むことで歯も綺麗にしてくれます。その上、麻栽培は環境への影響少ないです。
麻について
麻は農薬なしで豊富に育ちます。信じられないぐらい密集して高く育つので、貴重な耕作地をあまり使わないので他の作物も育てることができます。そして栄養素の60-70%は土へ戻り、栽培に必要な水も非常に少ないです。
注意事項
遊ばせる際は必ず目を離さないでください。
食べないように注意してください。
磨耗してきたら、食べてしまう恐れがありますので使い続けず新しいものに変えてください。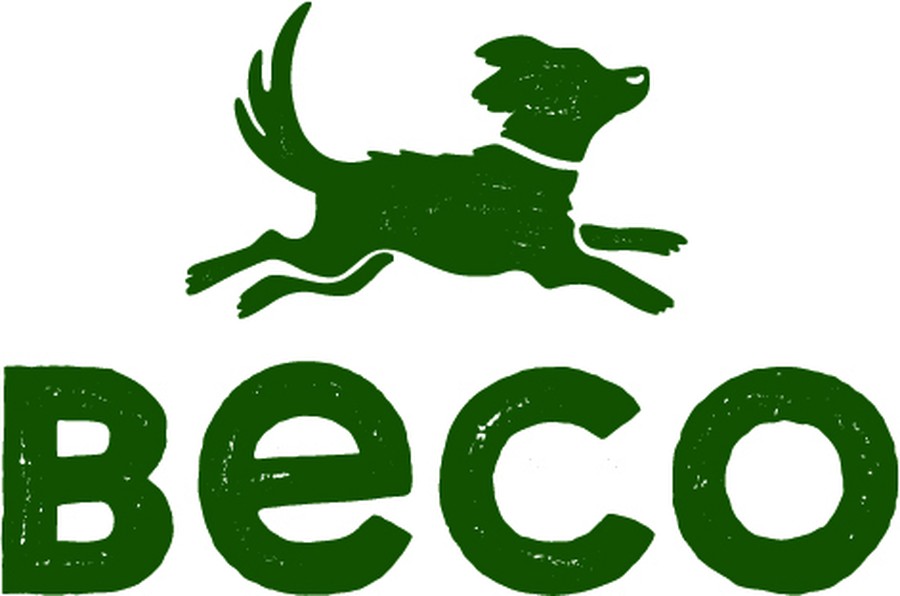 Beco Hemp Rope Double Knot Tough Dog Toy【Large】
【Materials】Hemp rope and Recycled cotton

【サイズ】39 x 7 x 7cm

【Features】
• Cleans teeth
• Safer shedding
• Low impact farming
Sometimes, it's the simple things in life that bring us joy. Take this dog
toy, made from hemp and recycled cotton this chunky hemp toy is
strong and fun to play with. Hemp's short fibres mean it sheds safer,
cleans your dog's teeth and is from low impact farming
About Hemp
Hemp grows in abundance without a need for pesticides. It grows
incredibly dense and tall, freeing up precious arable land for other
crops. It needs very little water and returns 60 - 70% of its nutrients
back to the soil.
Care Instructions
Supervise your pet during play.
Replace when worn.
小はこちら【Also in Small】
Reviews

(20)

Shipping method / fee

Payment method