【小】BECO 天然ゴムボール【Small】BECO Natural Rubber Ball
Japan domestic shipping fees for purchases over ¥10,000 will be free.
Shipping fee is not included. More information.
【素材】天然ゴム

【サイズ】5 x 5 x 5㎝

【特長】
・サステイナブル&天然素材
・バニラの香り
・おやつ用の穴
・耐久性
Add to Like via app
BECO 天然ゴムボール犬用おもちゃ【小】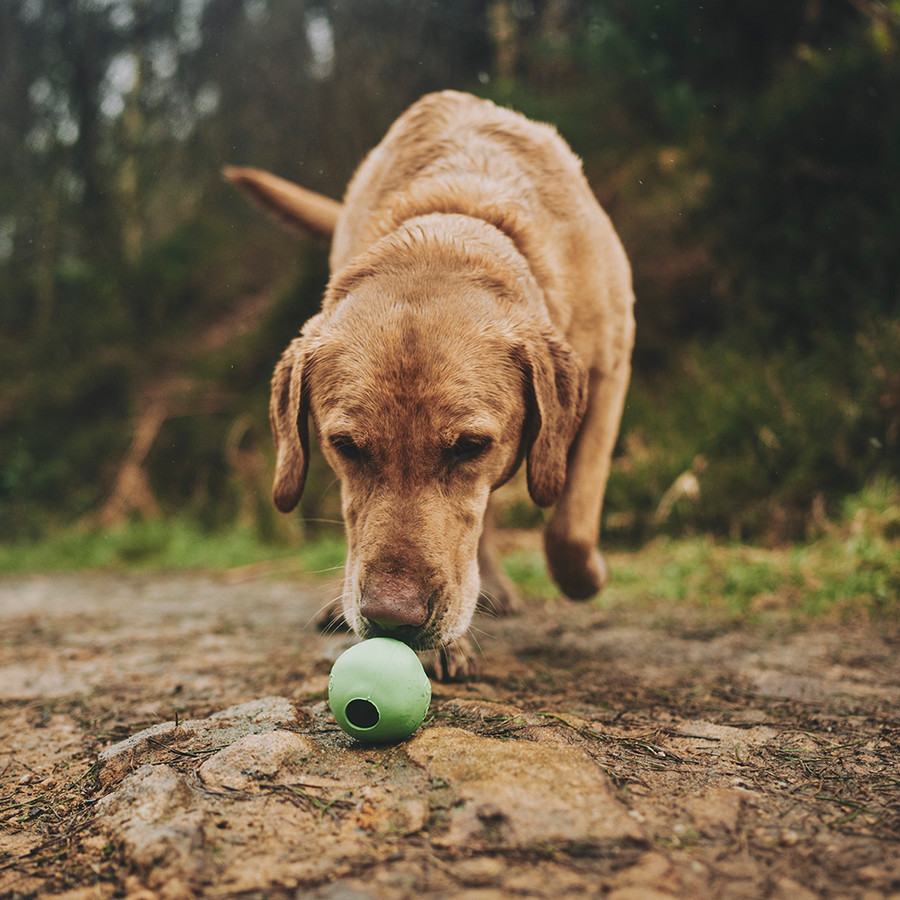 跳ねるBECOの天然ゴムボールは凸凹した形していてゆらゆら動きでワンちゃんの気を引き寄せます!さらに穴が空いていて、おやつを入れることでワンちゃんは一度に何時間も飽きずに遊べます。天然ゴムは自然の良いところどり;よく噛むワンちゃんにも耐えれる丈夫さ、耐久性と弾力性が特徴です。
天然ゴムについて
自然の良いところどりの天然ゴムは持続可能な方法でゴムの木の幹から収穫されています。その強さと自然な弾力性は犬のおもちゃに最適です。
注意事項
遊ばせる際は必ず目を離さないでください。
食べないように注意してください。
磨耗してきたら、食べてしまう恐れがありますので使い続けず新しいものに変えてください。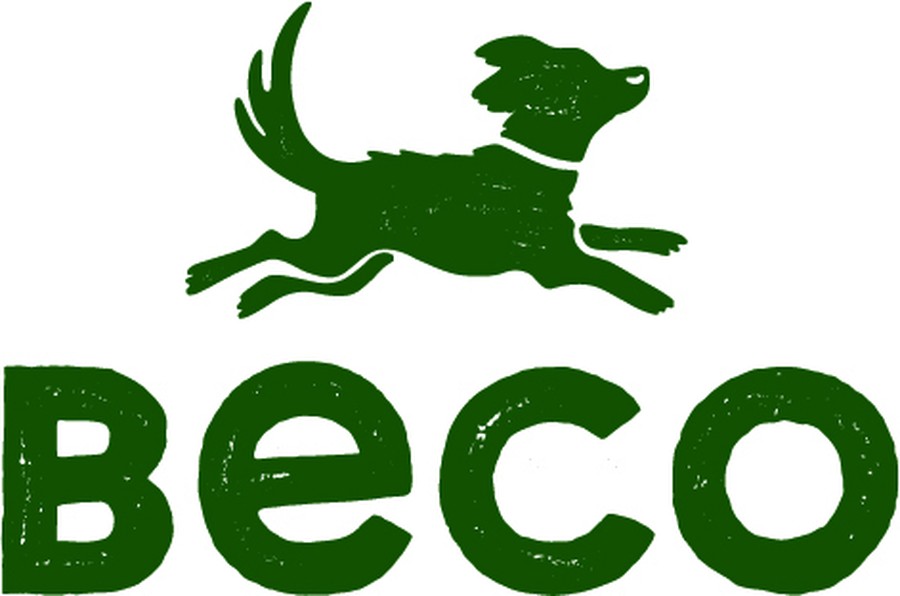 Beco Natural Rubber Ball Dog Toy【Small】
【Materials】 Natural Rubber

【Size】5 x 5 x 5cm

【Features】
•Sustainable & natural materials
• Vanilla scented
• Hole for treats
• Durable - Beco lifetime
 guarantee
A natural rubber ball that bounces and wobbles and has a hole for
hiding treats to keep your dog entertained for hours at a time. Natural
rubber takes the best from nature; it is tough, hardwearing and springy
enough for heavy chewers.
About Natural Rubber
Sustainably harvested from the trunk of rubber trees, natural rubber
takes the best from nature. Its strength and natural elasticity makes
it perfect for dog toys.
Care Instructions
Supervise your pet during play.
Replace when worn.
中はこちら【Also in Medium】
https://www.siriusessentials.com/items/43221915
大はこちら【Also in Large】
Reviews

(19)

Shipping method / fee

Payment method