アーケードセーター〖Arcade Sweater〗クリーム&ブルー
Japan domestic shipping fees for purchases over ¥10,000 will be free.
Shipping fee is not included. More information.
〖素材〗オーガニックコットン・竹布

【竹布の特長】
☆低アレルギー性
☆天然吸湿発散繊維
☆天然抗菌繊維
☆天然抗真菌繊維
☆綿より通気性が良い
☆UVカット
☆消臭性
☆生分解性
☆温度調節機能(冬は暖かく夏は涼しい)

〖English below〗
Add to Like via app
Eco-Pupアーケードセーター〖Arcade Sweater〗クリーム&ブルー
Mサイズのみ真ん中のベビーブルーになります。
この柔らくて伸びるタートルネックセーターは町へのお出掛けや、海に行くときにぴったりです。
★クリーム&ローズ色もございます。
★バンブーとコットンブレンドのフレンチテリーとリヨセル-オーガニックコットンの襟とウェストバンドで出来ています。
★クリーム色のボタンとクリームゴールドのウェスト紐
★ワンちゃんへの愛を込めたカナダ製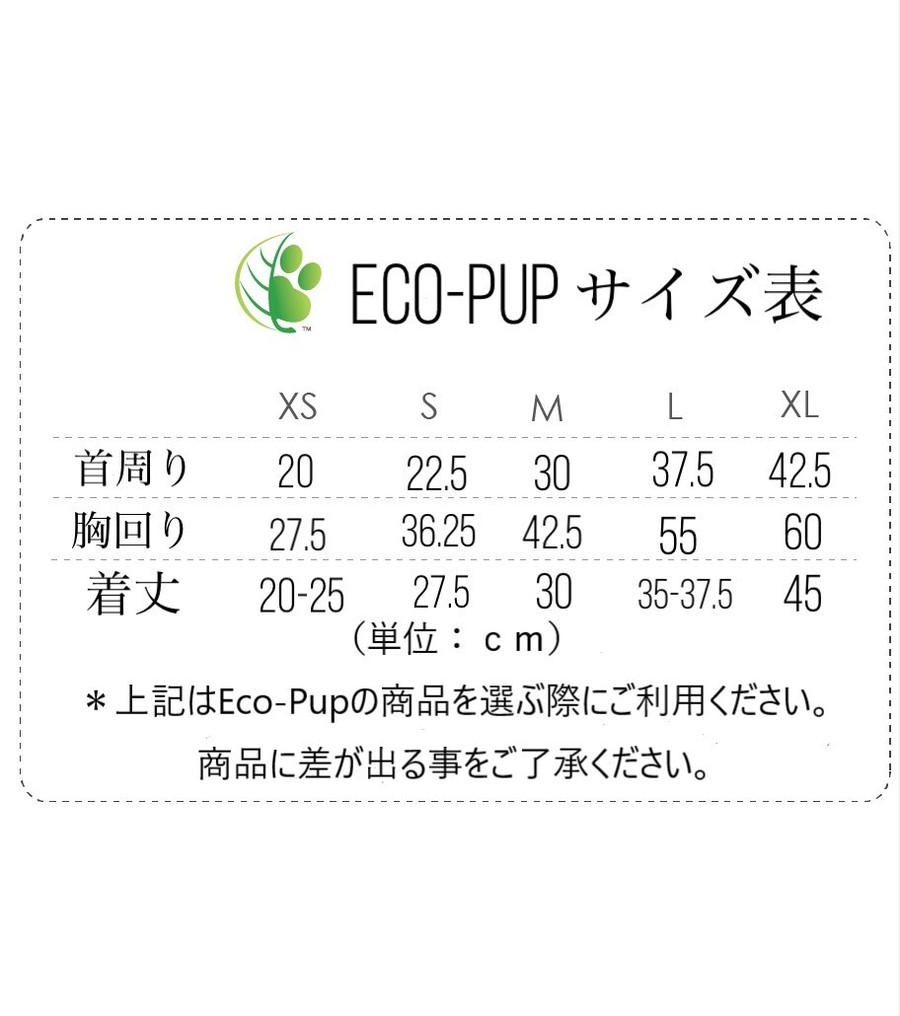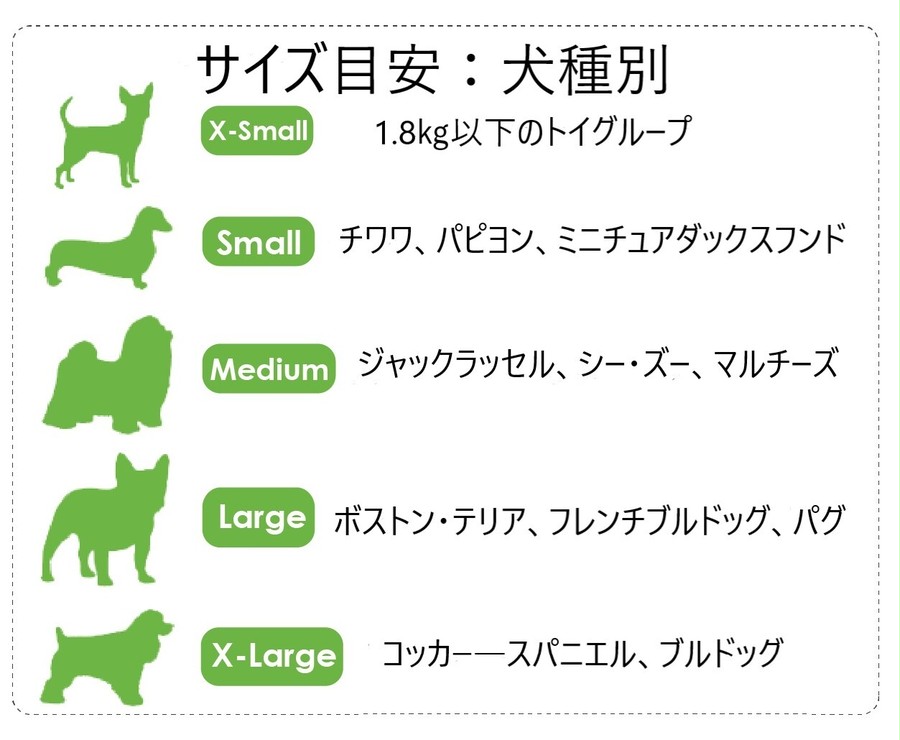 お手入れ
Eco-pup®製品をより長く使うためには手洗い又は無香料の非塩素系洗剤を使用して似た色の物と手洗いやソフトコースで洗濯してください。乾燥機を使用する際は低・中サイクルで乾燥してください。
エコテックス®OEKO-TEX®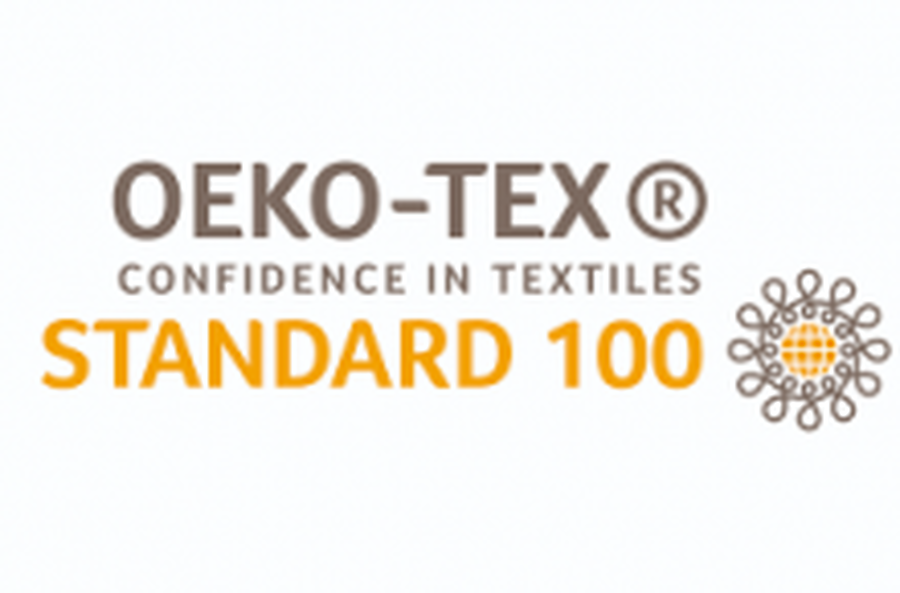 エコテックス®は、世界最高水準の繊維製品の安全性をはじめ、
環境や働く人にも配慮した生産体制がとられているかを厳しくチェックする、
人と地球に優しい繊維製品の証です。
一本の糸、一滴のインクから、製造工程、トレーサビリティまで。
エコテックス®から、サステナブルな未来がはじまります。

アーケードセーターは世界トップレベルの安全な繊維製品の証、エコテックス®スタンダード100認証です。

エコテックス®についてもっと詳しく知りたい方はホームページをご覧ください。
https://oeko-tex-japan.com/
Eco-Pupについて

Eco-Pupは環境に優しいカナダのブランドです。犬と猫用のサステイナブルなペット商品の専門店です。環境を大事にするおしゃれさんのためにエコだけでなくファッションも重視したスタイリッシュで機能的な商品をお届けしています。Eco-Pupでは使いやすく、脱ぎ着しやすくて犬の日常に耐えれる丈夫な商品をデザインしています。高品質なEco-Pupの商品はナチュラル素材、オーガニック素材、リサイクル素材から作られています。
Eco-Pup Arcade Sweater Cream & Blue
This soft and stretchy Eco-Pup "Lulu-esque" turtleneck sweater is perfect for urban adventures, a run on the beach, or practicing a downward dog!

* Available in Cream with Rose
* Made of bamboo-cotton blend French terry with cozy lyocell-organic cotton rib collar and waistband
* Cream buttons and cream/gold waistband tie
* Made in Canada with love for your best friend

The size chart below is in inches, for cm please see the size chart in the Japanese section.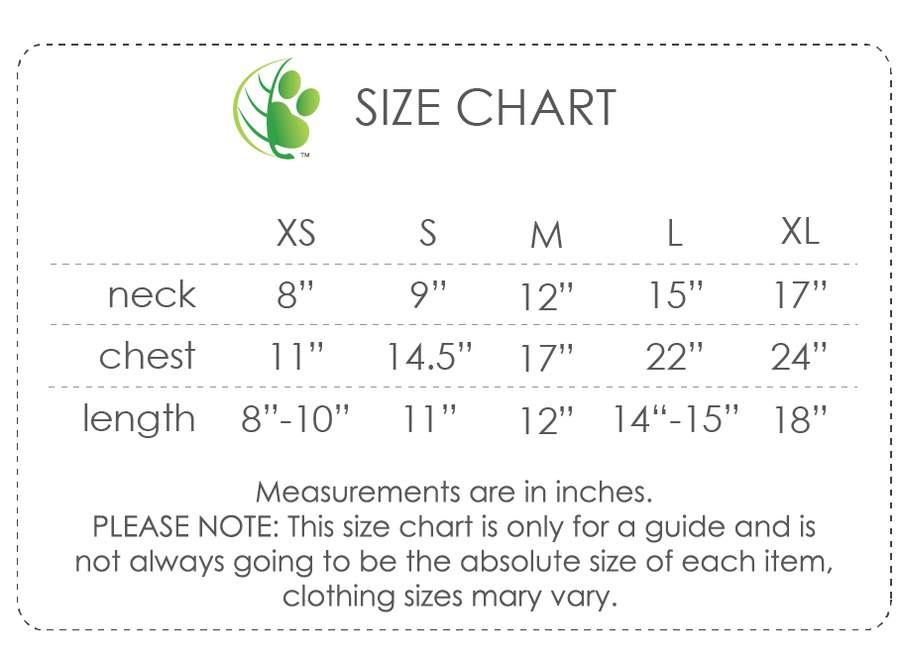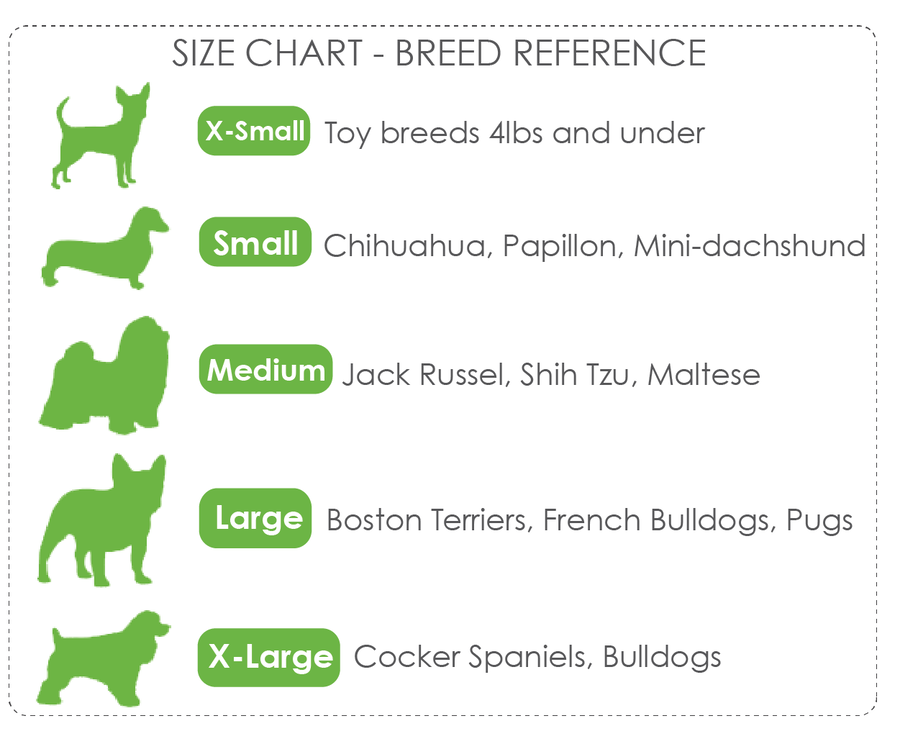 Care Instructions
Care Instructions: Increase the longevity of your Eco-Pup®️ products by hand washing, or on a gentle cycle in cold water with like colors using a fragrance free, non-chlorinated detergent. Dry on a low/medium cycle or line-dry.
About OEKO-TEX®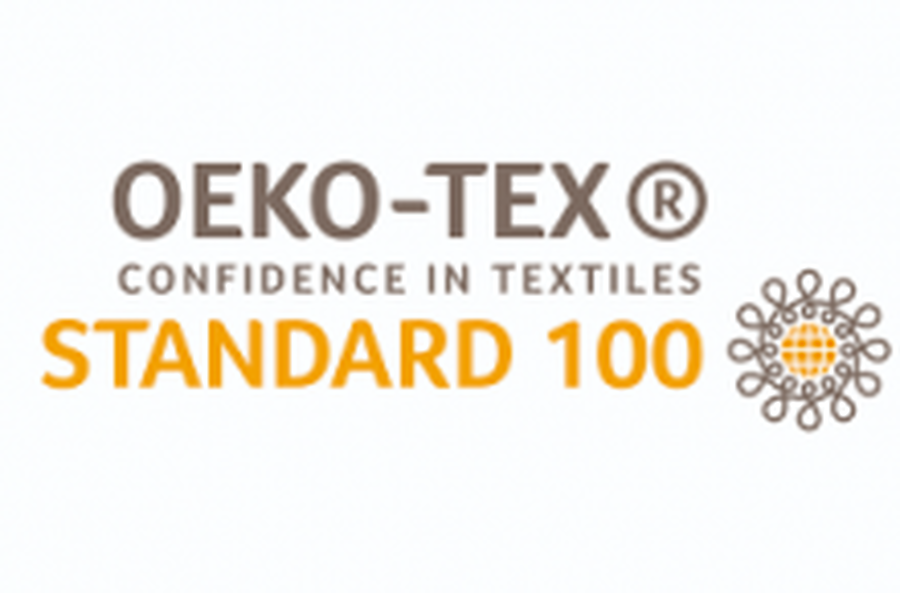 The STANDARD 100 by OEKO-TEX® is a worldwide consistent, independent testing & certification system that tests for harmful substances used during all stages of production (raw materials, intermediate, and end product).
This includes testing for illegal substances, legally regulated substances, known harmful (but not legally regulated) chemicals, and other parameters for health care. It provides manufacturers with a uniform benchmark when evaluating harmful substances potentially used in the production process.

Extensive product checks and regular company audits also ensure that the industry has a globally sustainable awareness of the responsible use of chemicals.
About Eco-Pup
Eco-Pup is an environmentally friendly Canadian brand, which specializes in sustainable dog and pet goods. Their stylish products are perfect for pet owners who not only care about the environment but fashion conscious. Eco-Pup designs products that are easy to use, put on and off and durable enough to keep up with a dog's daily life. Eco-Pup's high quality products are 100% eco-friendly and made of natural, organic and recycled materials.
Reviews

(20)

Shipping method / fee

Payment method