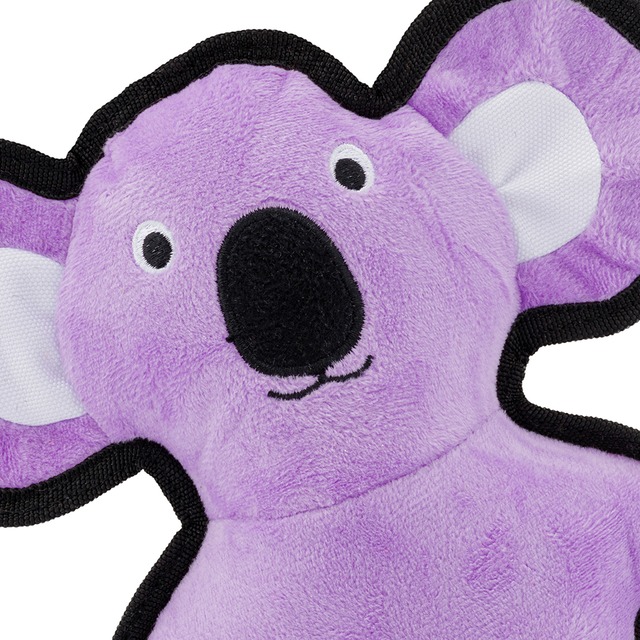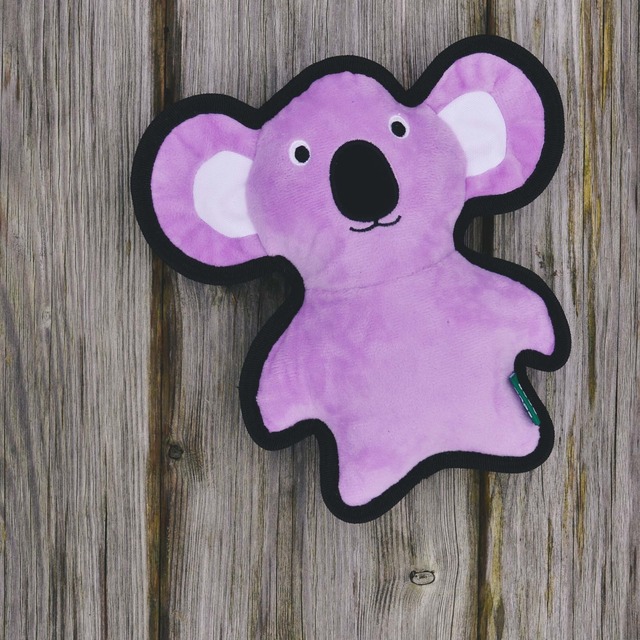 コアラのキース【Beco Rough & Tough Recycled Plastic Koala】
¥3,580 tax included
the last one
Japan domestic shipping fees for purchases over ¥10,000 will be free.
Shipping fee is not included. More information.
強くて丈夫なコアラのキースくんはいつのも遊びだけでなく水に浮くので水遊びにも最適!

【素材】再生プラスチック (RPET) & ポリエステル

【サイズ】20 x 20 x 5.5cm

【特長】
• 76% 再生繊維
• ダブルスティッチ
• 二層の布
• スクイーカー(鳴り笛)入り
• 強くて丈夫
• 水に浮く

〖English below〗
Add to Like via app
BECO 再生繊維ラフ&タフコアラ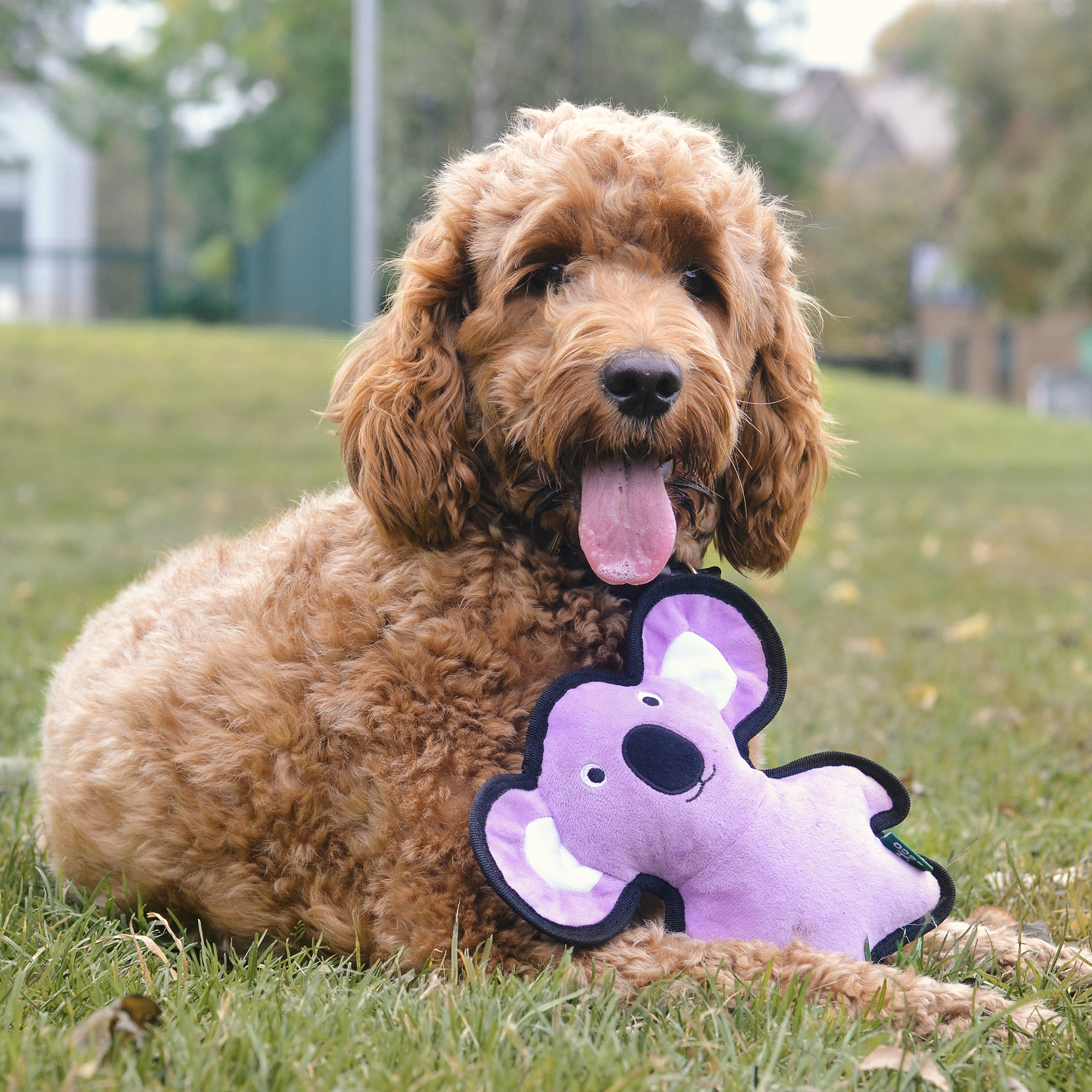 夏の水遊びに水に浮くコアラいかがでしょか?
自然を守るためにBECOのコアラの詰め物はリサイクルされた材料から作られ、廃プラスチックにセカンドライフを与えます。
犬ワンちゃんが2倍の楽しめるよう2層のパネルとダブルスティッチで丈夫に作られています。
注意事項
遊ばせる際は必ず目を離さないでください。
食べないように注意してください。
磨耗してきたら、食べてしまう恐れがありますので使い続けず新しいものに変えてください。
Beco Rough & Tough Recycled Plastic Koala
【Materials】
76% Recycled Materials
Recycled Polyester
Recycled Cotton
Polyester

【Size】20 x 20 x 5.5cm

【Features 】
• 76% Recycled materials
• Double stitched
• Double layered
• Extra loud squeaker
• Rough and tough
Some dogs believe in tough love. This is for them. A rough & tough toy
that can withstand a chew and wrestle during playtime. Made from
post-consumer recycled materials, it reuses what's already here to
help keep our oceans clean.
Further Information
Nature is amazing so we all need to look after it. The stuffing of this
toy is made from recycled materials, giving waste plastic a second life
and encouraging recycling and reuse. The panels are woven together
with double stitching and reinforced with a second layer of cloth. Each
panel has a second layer of cloth to reinforce the first. As hardy as they
come so your dog can have double the fun.
Care Instructions
Supervise your pet during play.
Replace when worn.
Reviews

(20)

Shipping method / fee

Payment method