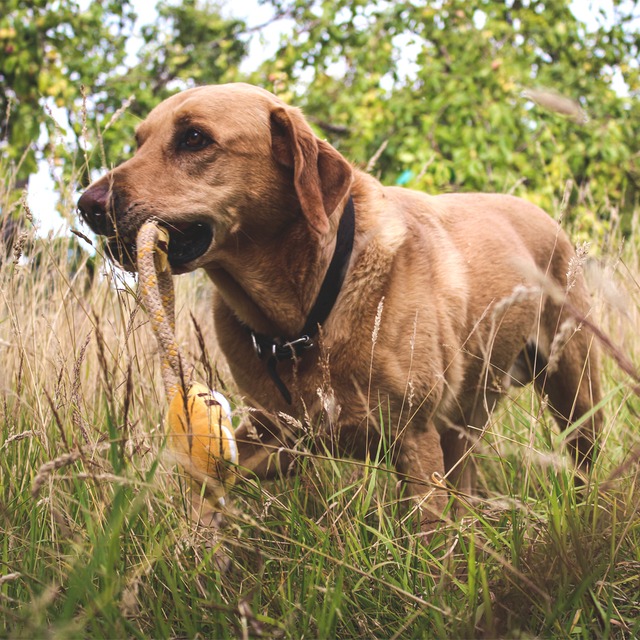 【大】BECO麻ロープとら【Large】Beco Hemp Rope Tiger
¥3,980 tax included
the last one
Japan domestic shipping fees for purchases over ¥10,000 will be free.
Shipping fee is not included. More information.
【素材】
布:再生プラスチック(RPET)
  ポリエステル
詰め物:再生プラスチック
ロープ:麻
    再生コットン

【サイズ】14 x 6 x 37cm

【特長】
• 再生プラスチック
• ダブルスティッチ
• 2層の布
• ダブル素材
• スクイーカー(鳴り笛)入り

〖English below〗
Add to Like via app
【大】BECO麻ロープとら犬用おもちゃ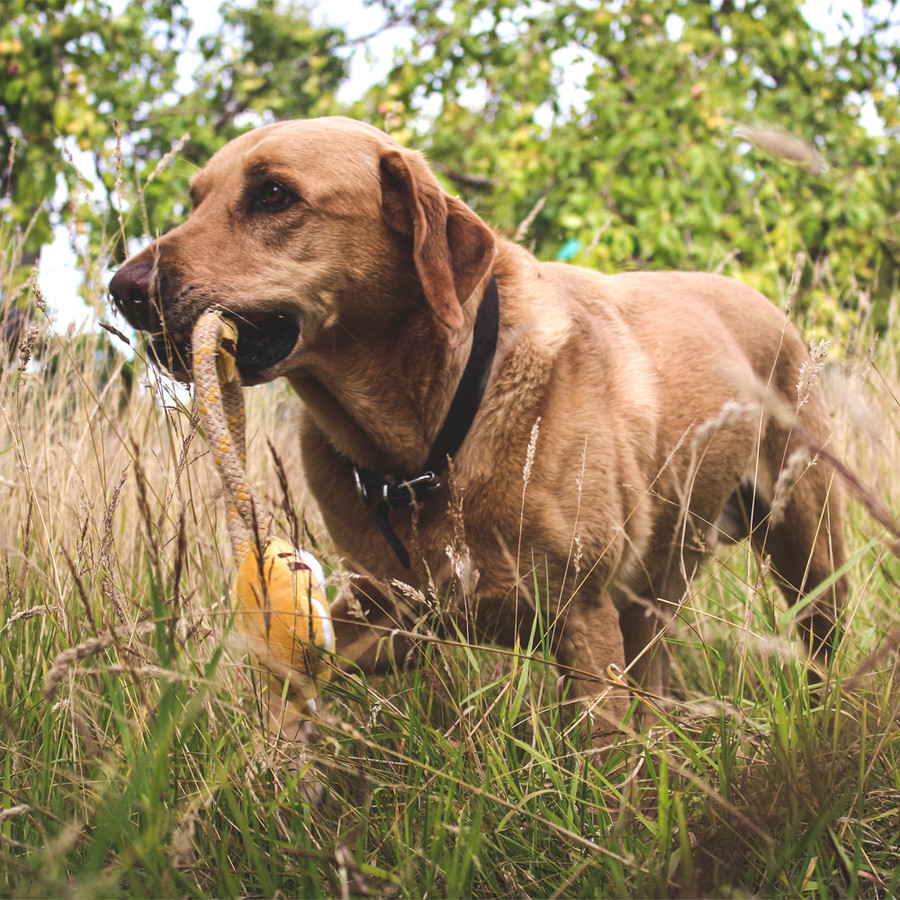 遊ぶ時間です!ワンちゃんが呼んでいます。
綱引き、持ってこい、隠れん坊、どんな遊びでもトラのティリーは一緒に遊んでくれます。持続可能な方法で調達された素材で作られていて、遊び時間を最も楽しく過ごせるようにしてくれます。
再生プラスチックについて
自然は素晴らしい。人間はその素晴らしい自然を守る義務があります。再生ぬいぐるみは布も詰め物も再生プラスチックです。廃プラスチックを再利用したおもちゃはリサイクル(再生)、リユース(再利用)への意識を上げれたらと思っています。布のパネルはダブルスティッチイングで繋げられ、二層目の布で増強されています。全パネルは二枚の布で増強されています。

特に激しく遊ぶのが好きなワンちゃんにはBECOのラフ&タフシリーズがおすすめです。より丈夫にできています。
注意事項
遊ばせる際は必ず目を離さないでください。
食べないように注意してください。
磨耗してきたら、食べてしまう恐れがありますので使い続けず新しいものに変えてください。
【Large】Beco Hemp Rope Tiger Dog Toy
【Materials】
Cloth: Recycled Plastic
   (RPET) & Polyester
Stuffing: Recycled Plastic (RPET)
Rope: Hemp & Recycled Cotton

【Size】13 x 5 x 30cm

【Features】
• Made with recycled plastic
• Double stitched
• Double layered
• Mixed material
• Squeaker inside
It's playtime and your dog needs you. Whether you're playing
tug-o-war, fetch or hide & seek, Tilly is here to help. Made from
sustainably sourced materials, she's here to make sure you get
the most from playtime.
About Recycled Plastic
Nature is amazing so we all need to look after it. The stuffing of this
toy is made from recycled plastic, giving waste plastic a second life
and encouraging recycling and reuse. The recycled panels are woven
together with double stitching. It makes the seams that much stronger
and hard wearing. That said, if your dog loves to tear and shred, check
out our rough & tough toys. They're even stronger.
Care Instructions
Supervise your pet during play.
Replace when worn.
中はこちら【Also in Medium】
Reviews

(20)

Shipping method / fee

Payment method