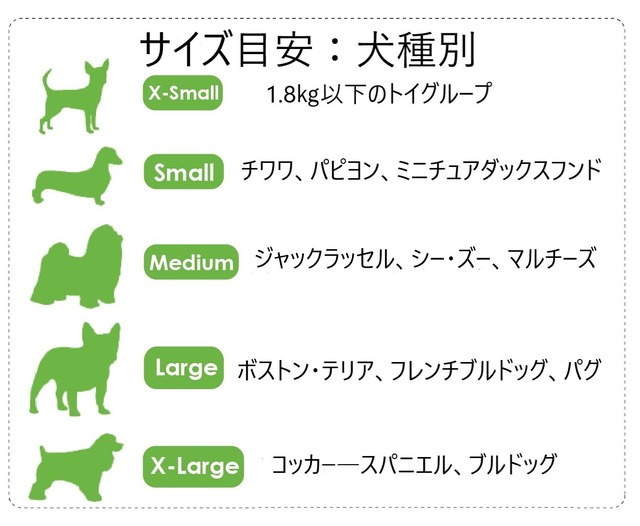 【黒】ハローサマータンクトップ 【Black】Hello Summer Tank Top
¥4,490 tax included
the last one
Japan domestic shipping fees for purchases over ¥10,000 will be free.
Shipping fee is not included. More information.
〖素材〗オーガニックコットン

〖English below〗
Add to Like via app
ハローサマータンクトップ〖Hello Summer Tank Top〗
夏にぴったり!オーガニックコットンのタンクトップ☆
★ワンちゃんへの愛を込めたカナダ製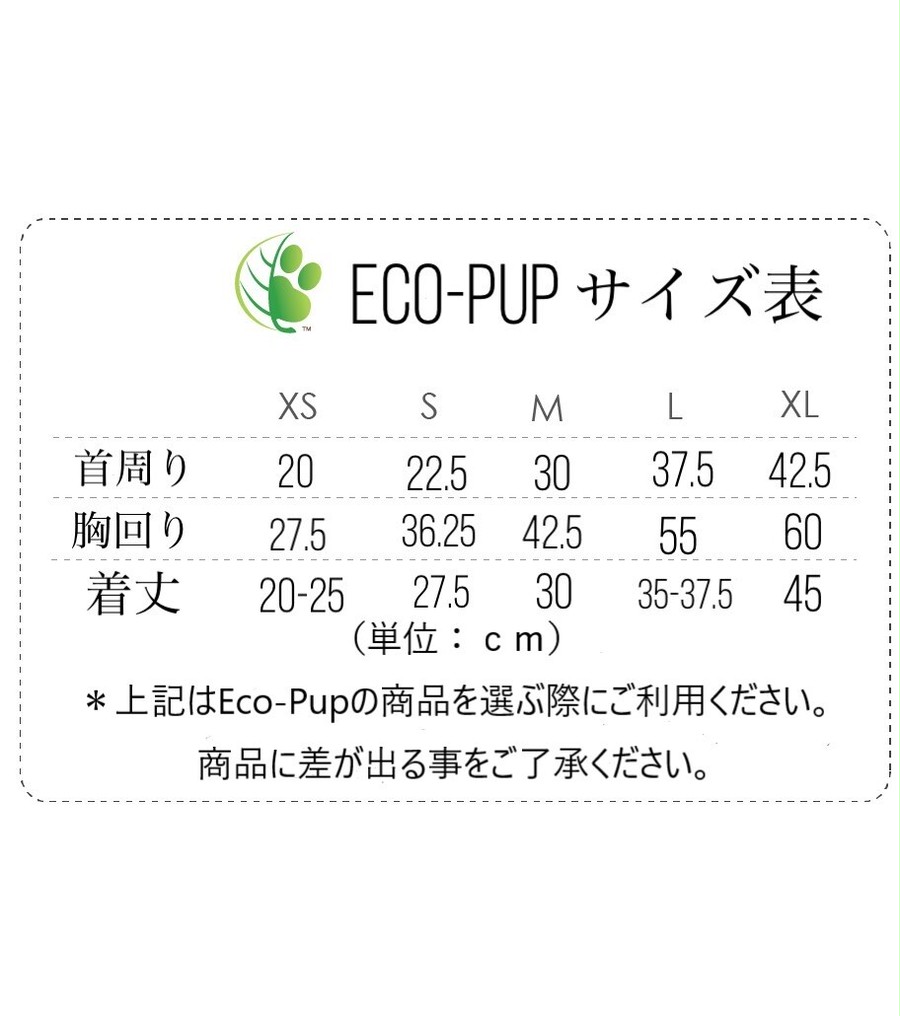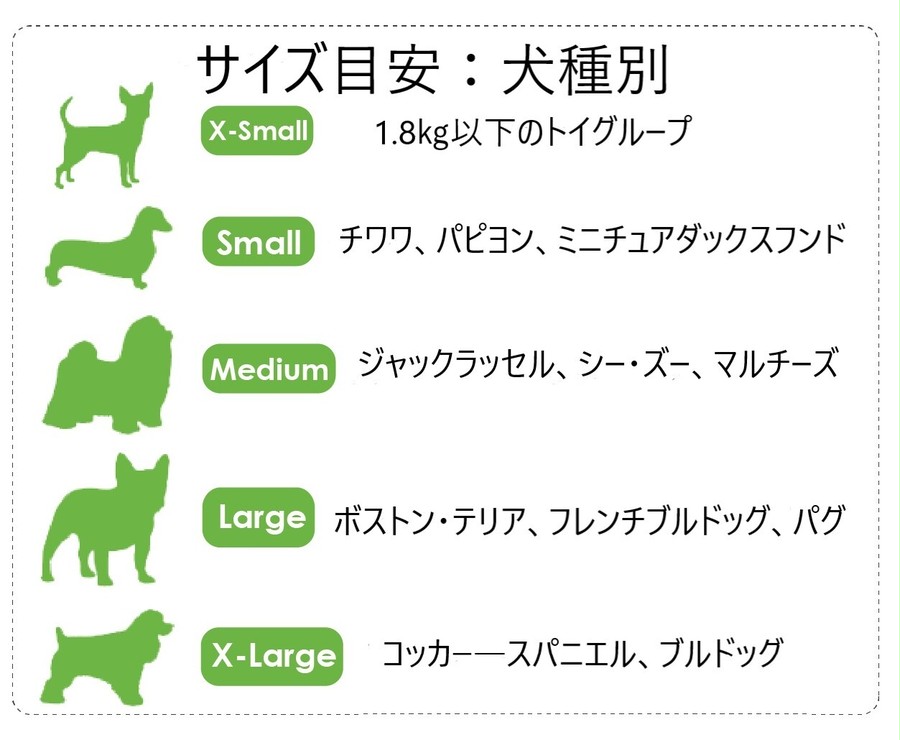 お手入れ
Eco-pup®製品をより長く使うためには手洗い又は無香料の非塩素系洗剤を使用して似た色の物と手洗いやソフトコースで洗濯してください。乾燥機を使用する際は低・中サイクルで乾燥してください。
Eco-Pupについて

Eco-Pupは環境に優しいカナダのブランドです。犬と猫用のサステイナブルなペット商品の専門店です。環境を大事にするおしゃれさんのためにエコだけでなくファッションも重視したスタイリッシュで機能的な商品をお届けしています。Eco-Pupでは使いやすく、脱ぎ着しやすくて犬の日常に耐えれる丈夫な商品をデザインしています。高品質なEco-Pupの商品はナチュラル素材、オーガニック素材、リサイクル素材から作られています。
Hello Summer Tank Top
Say hello to summer with a soft and comfy organic tank top!

Black body color with Dark Shroom trim.

Made in Canada with love for your best friend.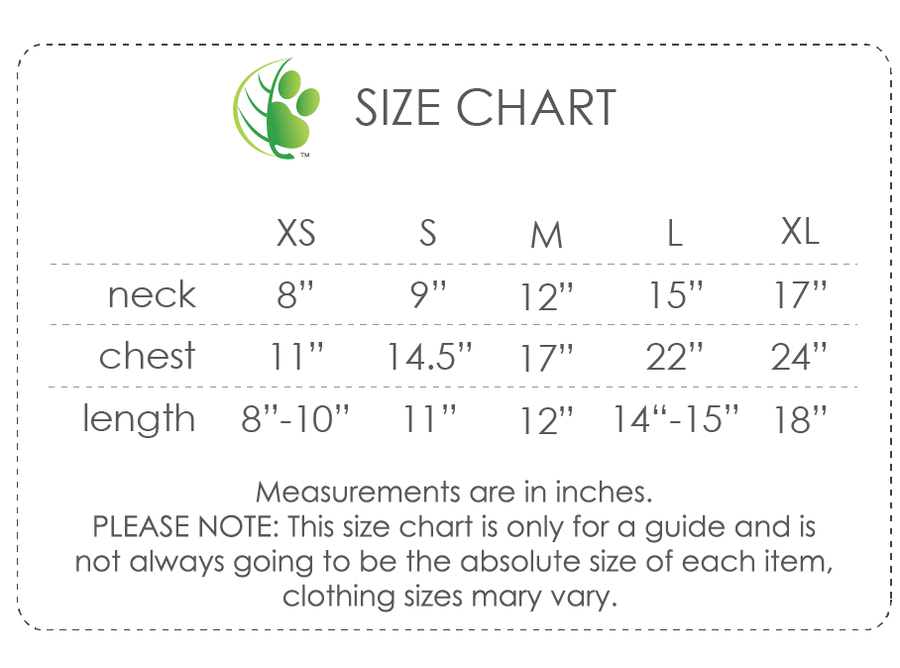 Care Instructions
Increase the longevity of your Eco-Pup®️ products by hand washing, or on a gentle cycle in cold water with like colors using a fragrance free, non-chlorinated detergent. Dry on a low/medium cycle or line-dry.
About Eco-Pup

Eco-Pup is an environmentally friendly Canadian brand, which specializes in sustainable dog and pet goods. Their stylish products are perfect for pet owners who not only care about the environment but fashion conscious. Eco-Pup designs products that are easy to use, put on and off and durable enough to keep up with a dog's daily life. Eco-Pup's high quality products are 100% eco-friendly and made of natural, organic and recycled materials.
ピンクはこちら【Also in Pink】
https://www.siriusessentials.com/items/44361301
グレーはこちら【Also in Gray】
Reviews

(20)

Shipping method / fee

Payment method