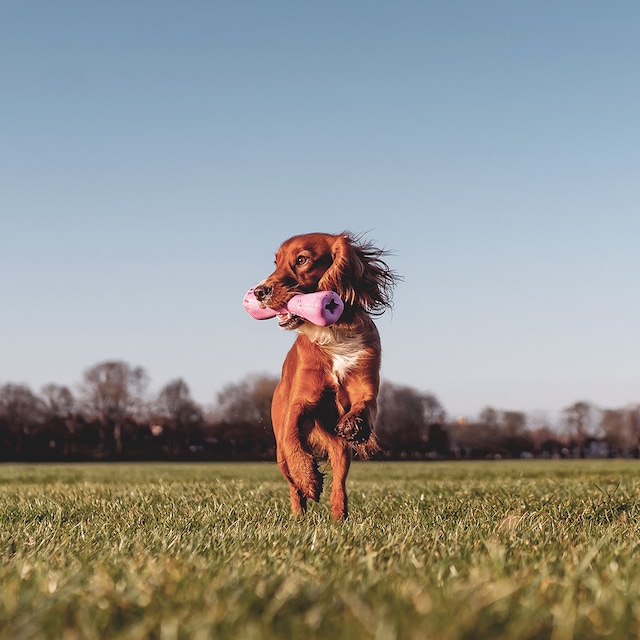 【小】BECO 天然ゴムホネ型おもちゃ【Small】BecoNatural Rubber Bone
Japan domestic shipping fees for purchases over ¥10,000 will be free.
Shipping fee is not included. More information.
【素材】天然ゴム

【サイズ】12.5 x 3.5 x 3.5cm

【特長】
・サステイナブル&天然素材
・バニラの香り
・おやつ用の穴
・耐久性(BECOライフタイム保証)
Add to Like via app
BECO 天然ゴムホネ型犬用おもちゃ【小】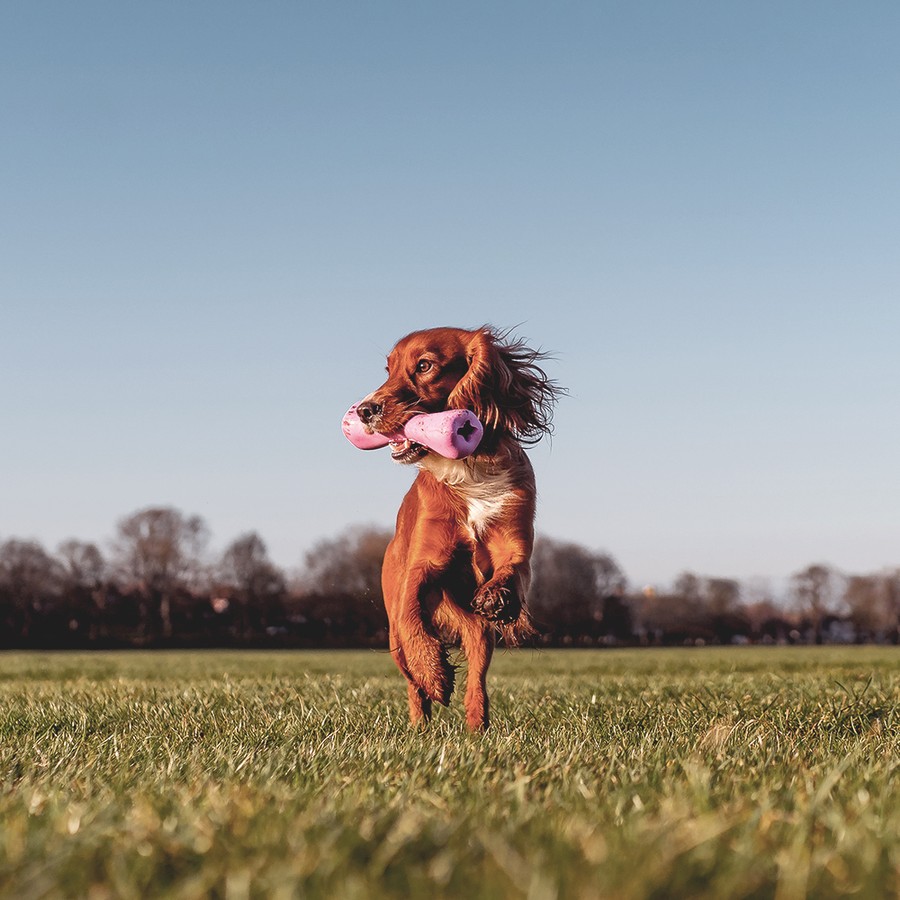 厚くて弾力のある天然ゴムで出来ているこの丈夫な噛むおもちゃはよく嚙むワンちゃん適しています。破壊しないおもちゃはありませんが、Beco の骨型おもちゃは限りなく近いです。愛犬が散歩に行きたくて落ち着きがない時は、美味しいおやつを詰めて遊ばせてみてください。
天然ゴムについて
自然の良いところどりの天然ゴムは持続可能な方法でゴムの木の幹から収穫されています。その強さと自然な弾力性は犬のおもちゃに最適です。
注意事項
遊ばせる際は必ず目を離さないでください。
食べないように注意してください。
磨耗してきたら、食べてしまう恐れがありますので使い続けず新しいものに変えてください。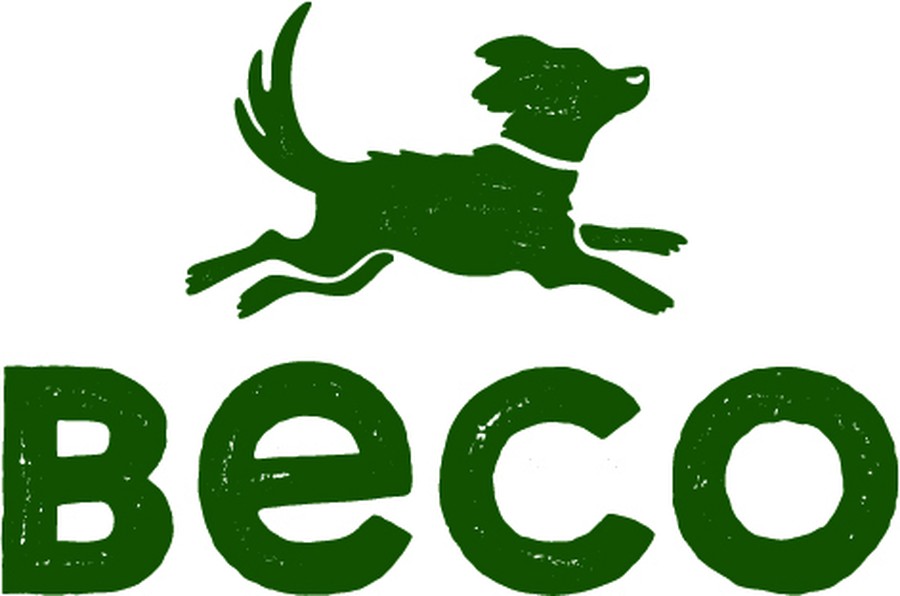 Beco Natural Rubber Bone Dog Toy【Small】
【Materials】 Natural Rubber

【Size】12.5 x 3.5 x 3.5cm

【Features】
•Sustainable & natural materials
• Vanilla scented
• Hole for treats
• Durable - Beco lifetime
 guarantee
This tough chew toy is made from thick, springy natural rubber and
is suited to heavy chewers. No toy is indestructible but this is as close
as it gets. If your dog gets restless waiting for their walk, keep them
entertained a little longer by stuffing this toy with some delicious treats.
About Natural Rubber
Sustainably harvested from the trunk of rubber trees, natural rubber
takes the best from nature. Its strength and natural elasticity makes
it perfect for dog toys.
Care Instructions
Supervise your pet during play.
Replace when worn.
中はこちら【Also in Medium】
Reviews

(19)

Shipping method / fee

Payment method