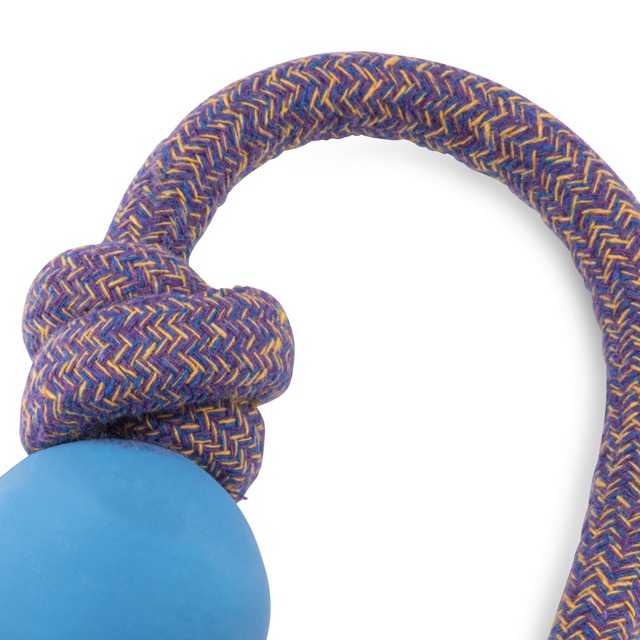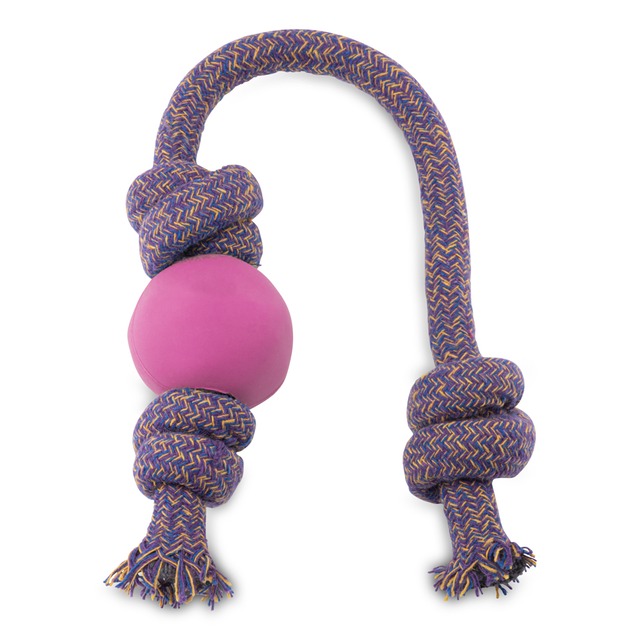 【大】BECO 天然ゴムボール付きロープ【Large】Beco Natural Rubber Ball on Rope
¥3,890 tax included
the last one
Japan domestic shipping fees for purchases over ¥10,000 will be free.
Shipping fee is not included. More information.
【素材】ボール:天然ゴム
    ロープ:再生綿

【サイズ】8 x 8 x 47cm

【特長】
・サステイナブル&天然素材
・バニラの香り
・長持ちする耐久性
・持ってこいに最適

〖English below〗
Add to Like via app
BECO 天然ゴムボール付きロープ犬用おもちゃ【大】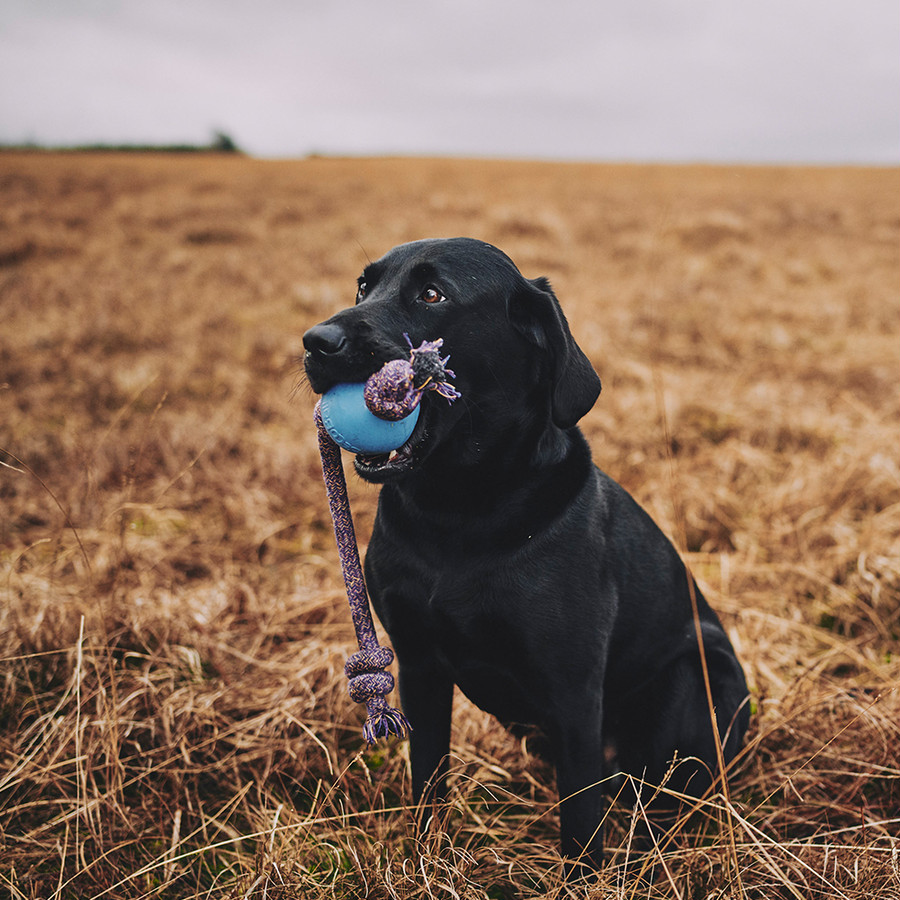 愛犬が犬が空に跳躍し続けるために★
天然ゴムボールと丈夫だけど柔らかい手触りの再生コットンロープ。非常に丈夫な天然ゴムボールはロープ付きで投げやすくなっています。「持ってこい』ゲームに最適です。
天然ゴムと再生コットンについて
自然の良いところどりの天然ゴムは持続可能な方法でゴムの木の幹から収穫されています。その強さと自然な弾力性は犬のおもちゃに最適です。絹のような柔らかく、丈夫なリサイクルコットンロープは犬と飼い主に最適です。
注意事項
遊ばせる際は必ず目を離さないでください。
食べないように注意してください。
磨耗してきたら、食べてしまう恐れがありますので使い続けず新しいものに変えてください。
Beco Natural Rubber Ball on Rope Dog Toy【Large】
【Materials】
Ball: Natural rubber
Rope: Recycled cotton

【Size】8 x 8 x 47cm

【Features 】
• Sustainable & natural materials
• Vanilla scented
• Durable and long lasting
• Great for fetch
Going the distance to keep your dog leaping to the sky. A natural
rubber ball on a strong but soft to touch recycled cotton rope. The
natural rubber is super tough, and the rope makes it easy to throw;
ideal for a game of fetch.
About Natural Rubber and Recycled Cotton
Sustainably harvested from the trunk of rubber trees, natural rubber
takes the best from nature. Its strength and natural elasticity makes
it perfect for dog toys. Silky soft but strong, the recycled cotton rope
is great for dogs and their humans.
Care Instructions
Supervise your pet during play.
Replace when worn.
小はこちら【Also in Small】
Reviews

(20)

Shipping method / fee

Payment method